Potomitan
Site de promotion des cultures et des langues créoles
Annou voyé kreyòl douvan douvan
Floating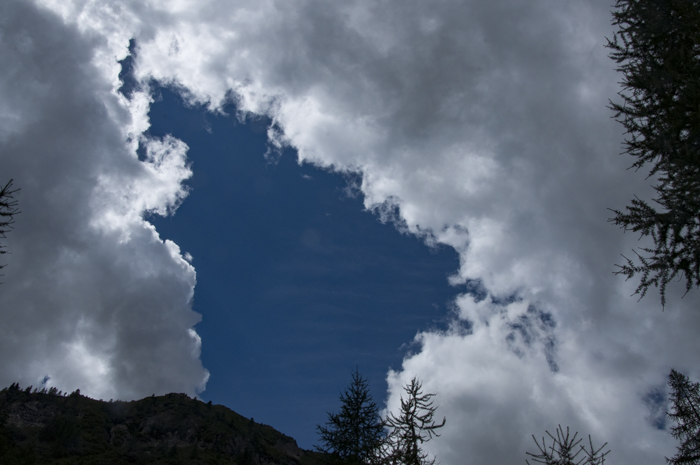 Alpage de Sfille en Vallemaggia (Suisse). Photo Francesca Palli.
Floating on a cloud
my heart drifts in silence,
waiting for the rain to come
and smash me on the rocks.
A flash of lightning on a sunny day.
Through my body dull happiness.
A crying heart cannot be at peace till eternity.
Looming loneliness companion of the poet,
going hand in hand - never
set apart till the last breath.

(D.L)
*